Irregular and malnutrition triggers many diseases and affects the heart and it doesn't depend that you are young or old. It is necessary to know and act consciously that the heart is the most important organ in the body and we cannot live without it. For this, we must consume healthy foods. Heart disease is an important disease that is common without separating it as young and old, and inadequate and unbalanced diets increase these causes. Heart health is primarily related to lifestyle and nutrition. "8 Essential Foods for Heart Health" are very valuable and it is necessary to remember that the heart is the most important life connector and take good care of it.
Consuming foods that are suitable for heart health will also help protect our overall health . So what are heart-healthy foods?
1) Garlic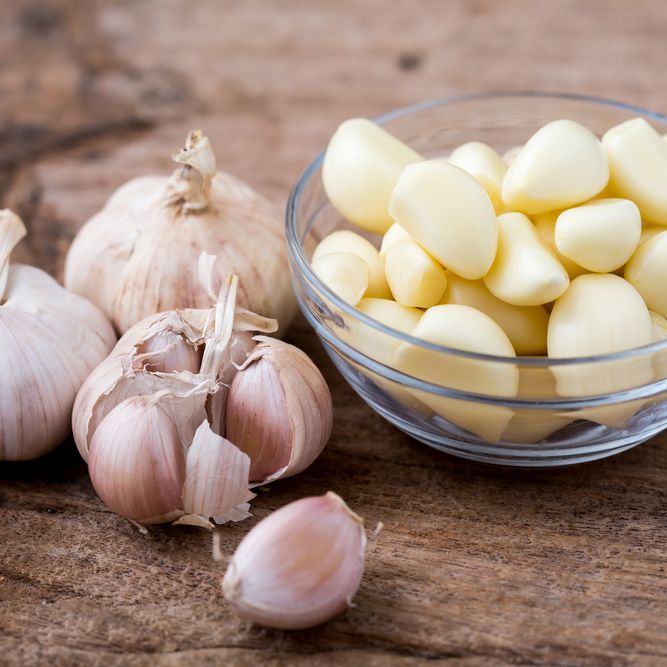 Due to the nutrients contained in garlic , it reduces the risk of coronary heart diseases by preventing intravascular coagulation. 1 clove of garlic should be consumed every day.
2) Fish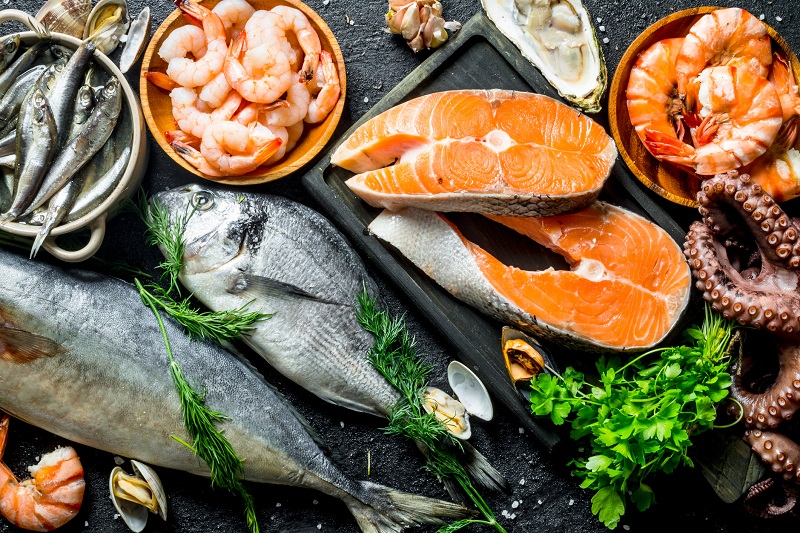 Fish is effective in reducing intravascular occlusions. Its omega-3 fatty acids are high in antioxidant properties. If you do not have gout, high uric acid or kidney problems, you can easily consume fish in the form of grilled and steamed. Omega3 especially provides the effect of reducing the fat content (Triglyceride) in the blood. And in this way, it prevents the formation of plaque in the vessels and is effective in lowering blood pressure. It is suitable to consume twice a week.
3) Nuts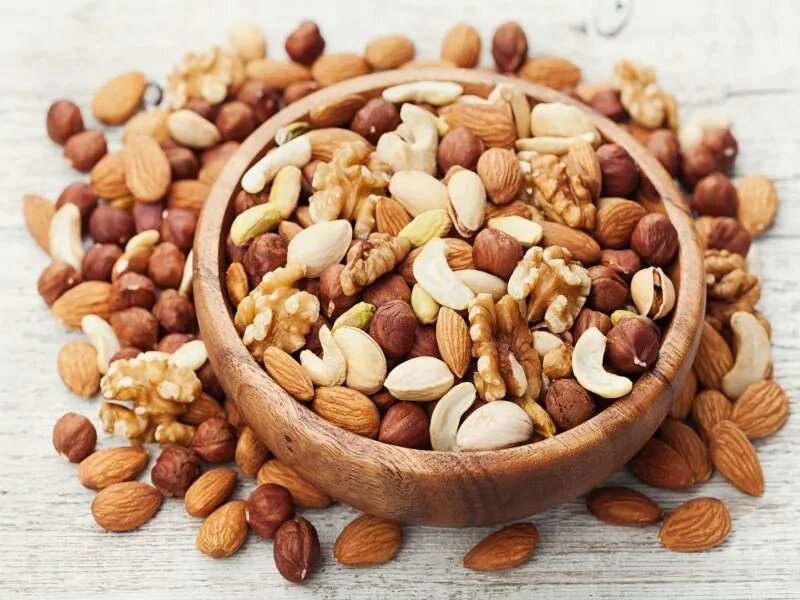 Nuts Contains high antioxidant omega-3 and vitamin E, as well as magnesium and pulp. 6-7 hazelnuts and 2-3 walnuts should be consumed 2-3 times a week. Omega3-containing nuts such as almonds, walnuts, hazelnuts, flax seeds and pumpkin seeds are effective in protecting the heart and veins. Being fibrous food regulates digestion and balances blood sugar level.
4) Cereals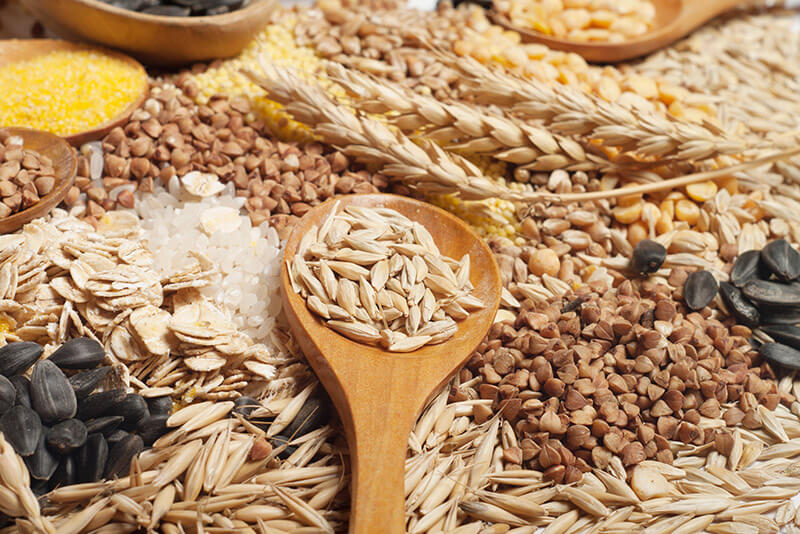 Oats, rye, whole wheat flour have preventive properties for heart diseases due to their B and E vitamins. You can increase the consumption of oat flakes, whole wheat bread, barley, oats, rye breads. Oat bran, which should be consumed for those with high blood pressure, protects heart health by balancing blood pressure. It also helps to lower cholesterol.
5) Green Tea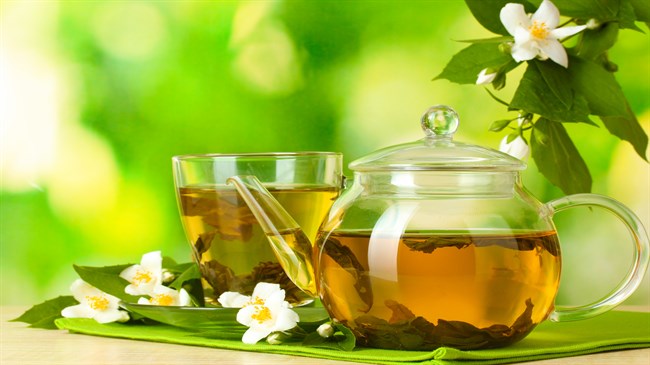 Polyphenols in green tea are effective in preventing heart diseases due to their antioxidant properties. We recommend the consumption of herbal teas such as green tea, sage, chamomile and fennel instead of black tea and coffee.
Red Grape: It has a positive effect on heart diseases due to the high antioxidants in its content. Especially the consumption of dried black grapes with seeds is recommended.
6) Tomato and watermelon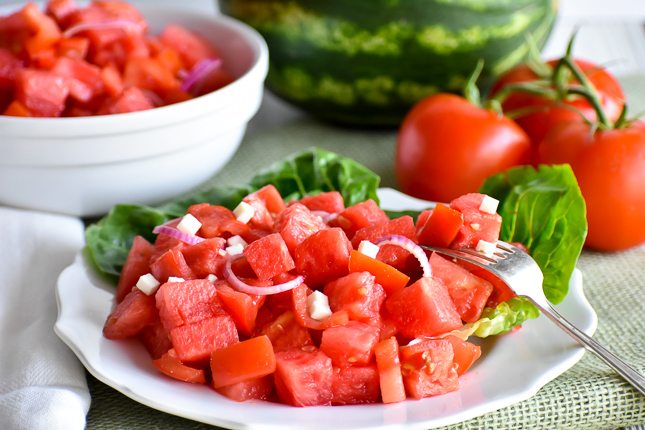 Tomatoes and watermelons have been shown to reduce the risk of heart disease in studies conducted for their high content of lycopenia, which has antioxidant properties.

7) Flax seeds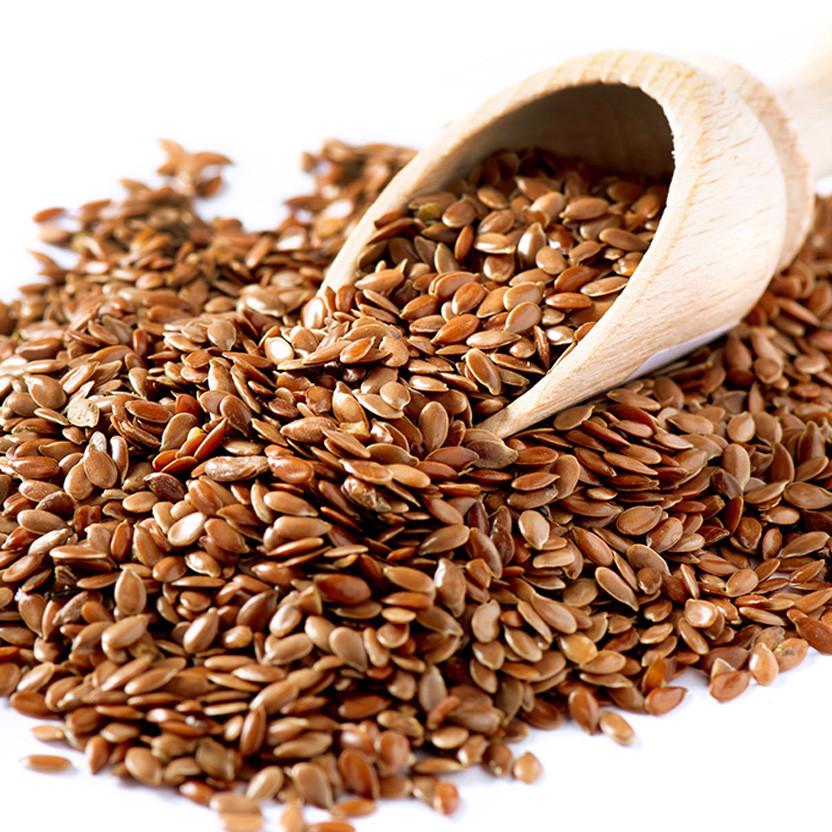 Flax seeds contain unsaturated fatty acids, potassium, fiber, vitamin E and omega –3. In this way, it has a protective effect against heart diseases. Every day, you can eat 1 tablespoon of freshly ground flaxseed with yogurt.

8)Pulpy Foods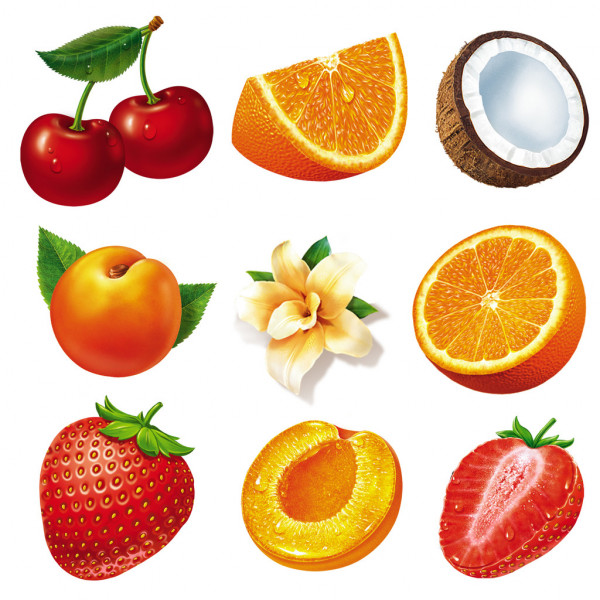 Increasing the consumption of fiber, nutrients in your diet will help you in organizing your blood cholesterol levels. To increase pulpy foods in your diet; Choose wholemeal, rye and oat bread instead of white bread. Eat shelled edible fruits and increase your consumption of fruits, vegetables and salads. Eat dried legumes at least 1-3 times a week. Eat fruit with a higher pulp content instead of fruit juice.