Some foods that prevent us from facing an infection or disease and keep our bodies healthy are considered natural antibiotics.
While antibiotics have an important place in medicine, foods that have an effect just like a medicine offer surprising benefits for our body. Natural antibiotics, which should take a place in our kitchen, increase the resistance of our body, give us energy and help us to be healthier. So what are these nutrients? Let's examine it together.
1)Garlic
By eating a few cloves of garlic every day, we can effectively fight all kinds of bacteria, viruses and infections. Garlic is so powerful that it benefits many issues such as diabetes, high blood pressure, and colds. We should consume this food raw instead of cooking it with meals. We can crush garlic and incorporate it into salads, sauces or soups.
2)Onion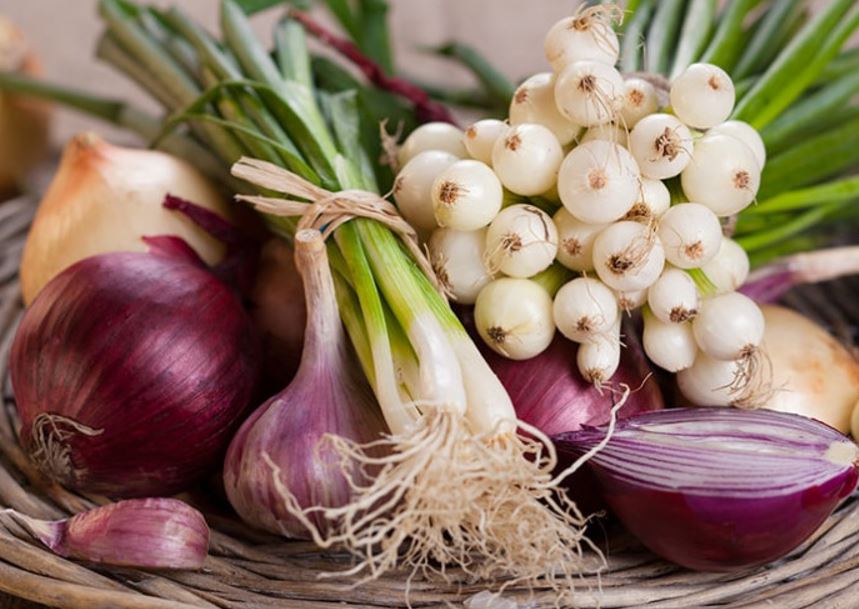 Onions have similar health benefits, just like garlic. In addition to pain and inflammation, it can prevent us from getting ailments such as colds and flu. Consuming raw onions increases its effect even more.
3)Radish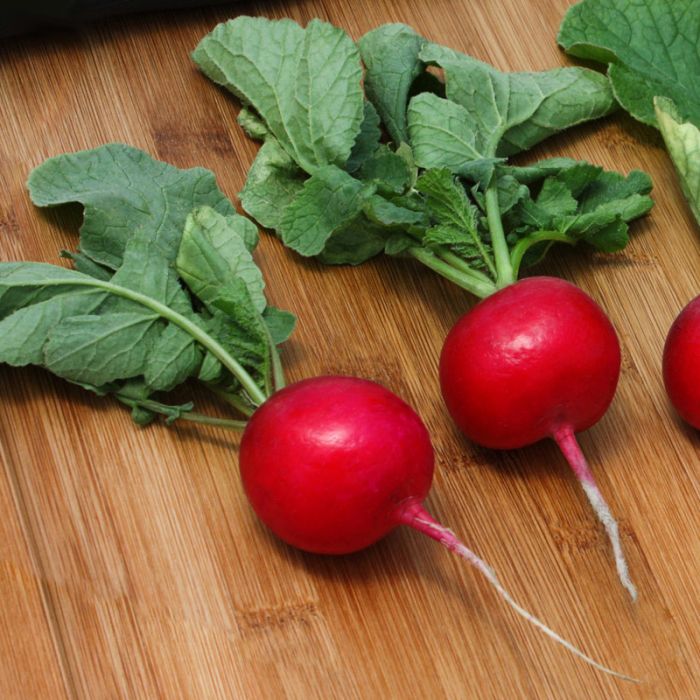 Radish, which fills our body with energy, protects us against diseases in the best way. It is a complete source of health thanks to its rich vitamin C, folic acid, phosphorus and high dietary fiber. Radish, which is a very powerful antioxidant, is perfect for the treatment of diseases such as colds. We can grate the radish, add fresh lemon juice and consume it.
4)Kiwi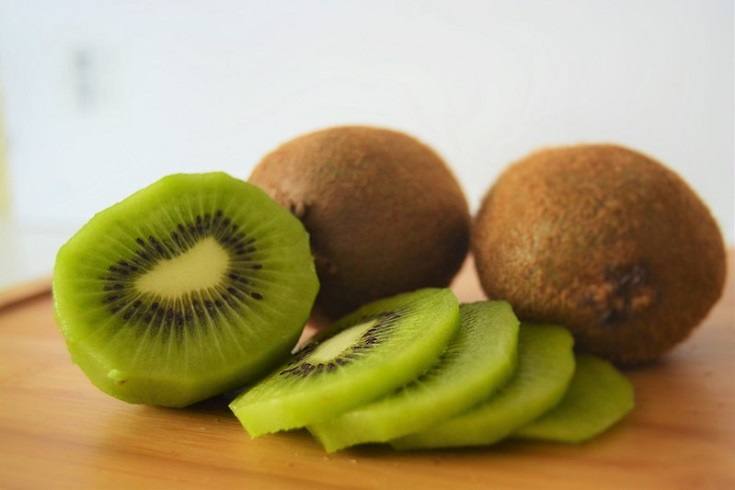 Kiwi, which contains more vitamin C than an orange and strengthens immunity thanks to its antioxidant properties, is a complete vitamin C store. One kiwi consumption a day helps to meet the daily vitamin C requirement.
5)Pomegranate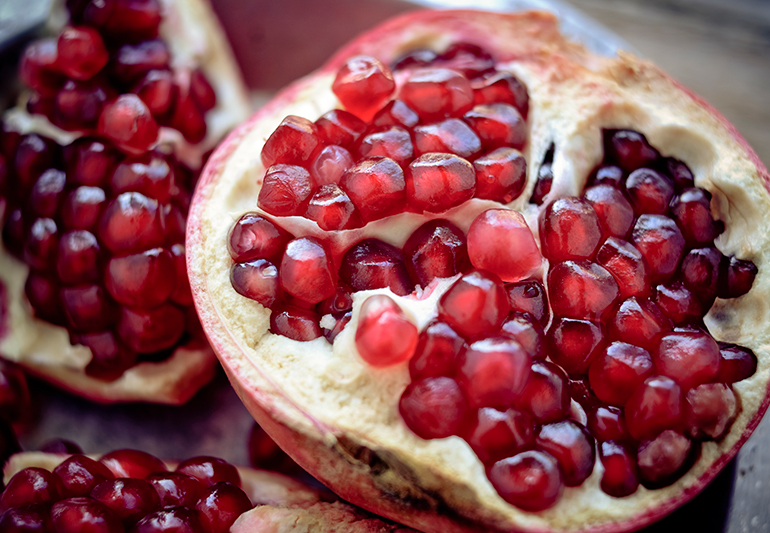 In addition to containing high levels of antioxidants, it is a source of vitamin C and potassium. It has a protective effect against diseases with its anthocyanin component, which acts as a shield to protect the immune system. Yes, it can be a little troublesome to sort it out; But it's worth it considering their contribution to the immune system …
6)Citrus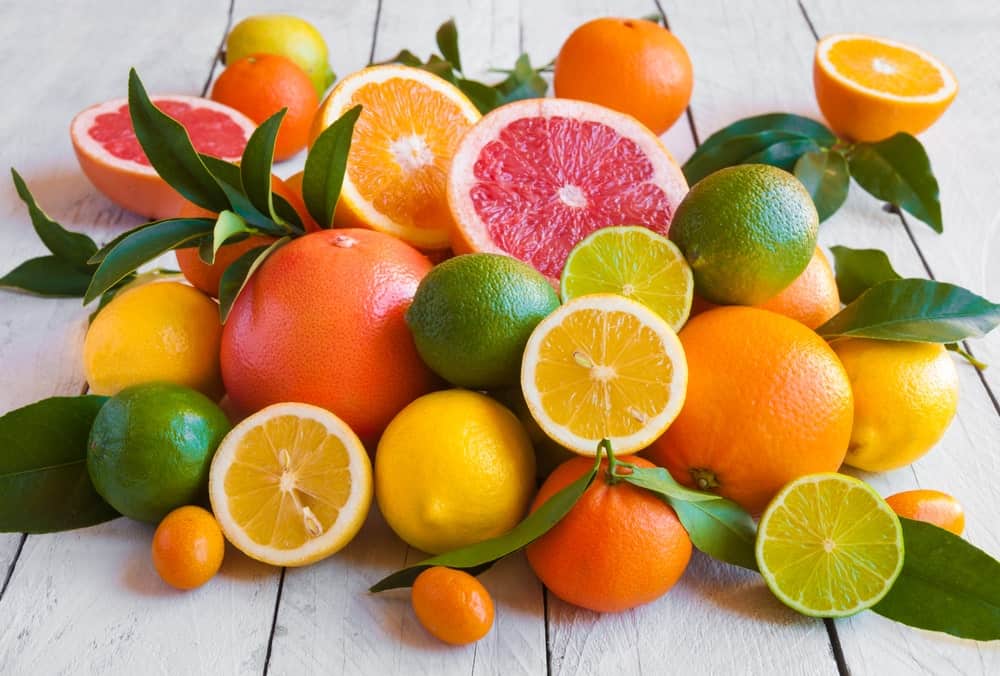 Citrus fruits such as orange, tangerine and grapefruit are among the foods that act as natural antibiotics. These fruits, which are full of vitamin C, strengthen our immune system. Therefore, we can relax and regain our health quickly with a glass of freshly squeezed fruit juice in diseases such as colds and flu.
7)Honey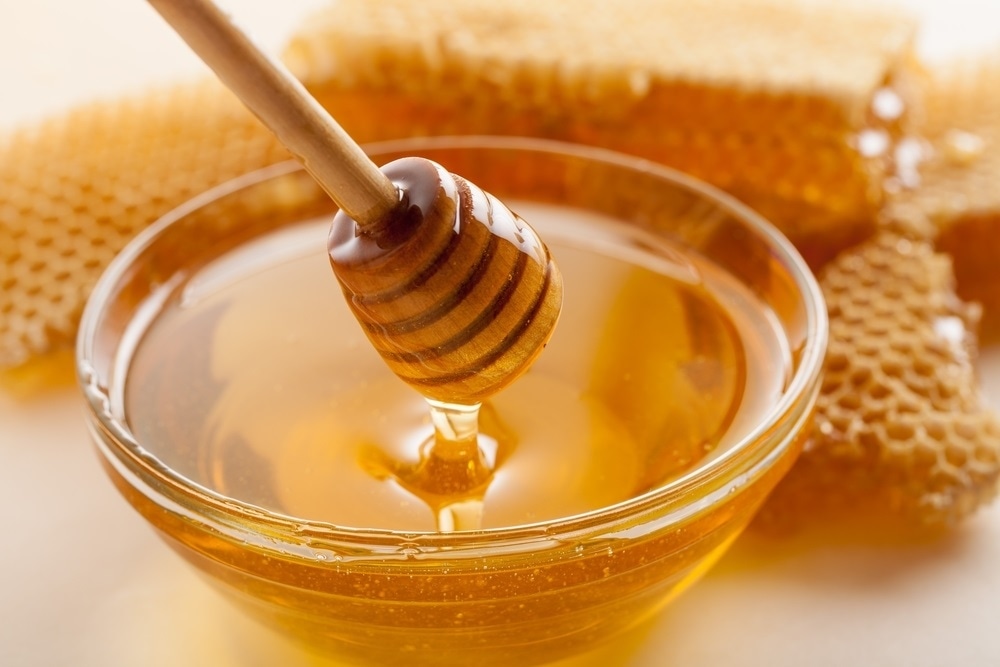 One of the legendary foods with natural antibiotic qualities is honey. Honey which wedo not miss from breakfast tables, is both delicious and full of healing. We can consume this food, which protects us strongly against infections, with cinnamon, milk or plain.
8)Apple Cider Vinegar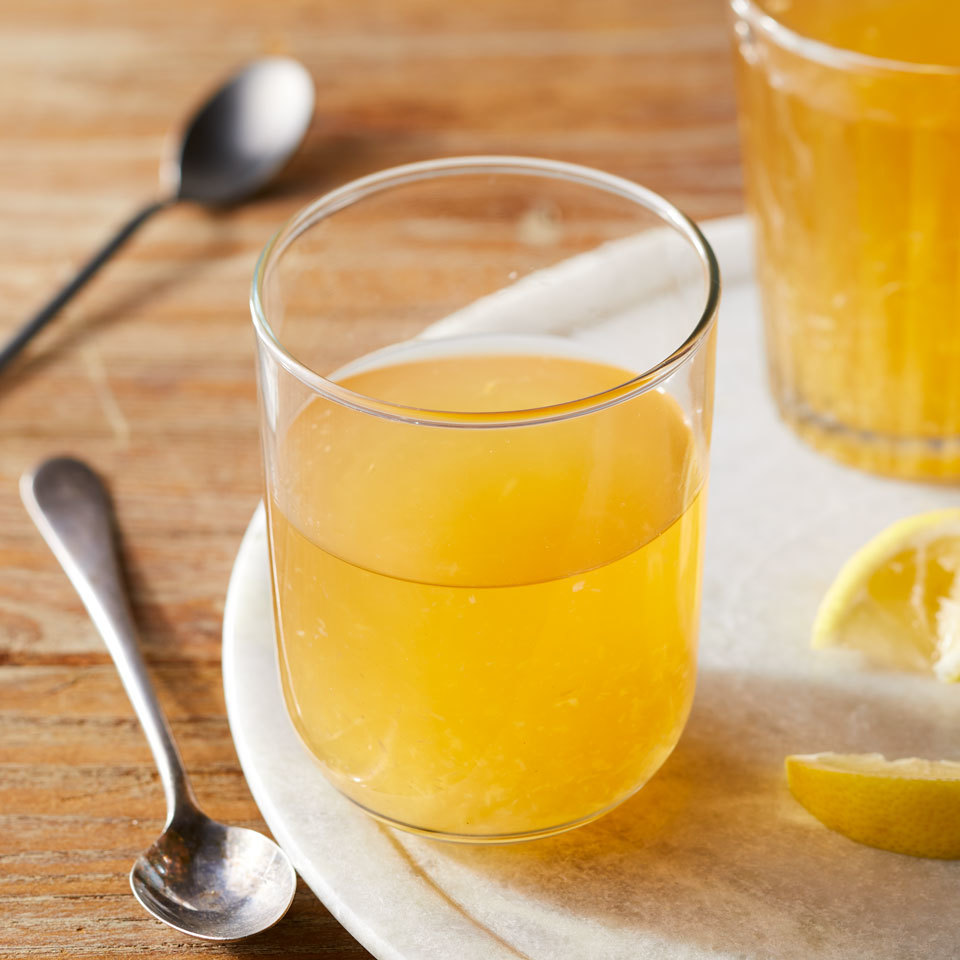 The malic acid in its structure is proof that apple cider vinegar has antibiotic properties. It is beneficial for us not to miss the apple cider vinegar, which kills germs and is good for sore throat, from our home.
9)Ginger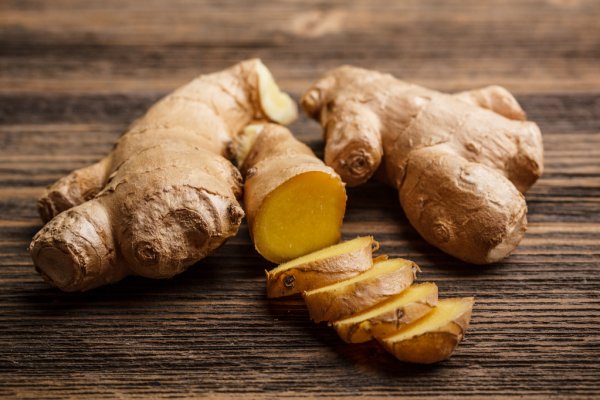 Ginger has incredible benefits against many diseases. This miracle food which is most commonly used in colds and stomach problems , can also be good for joint pain. 
10)Cinnamon
Standing out with its charming scent and delicious taste, cinnamon is another food that acts as an antibiotic. Cinnamon, which lowers blood sugar, helps to lose weight and provides protection against respiratory infections, is one of the foods we should consume regularly. Because it's versatile, we can decorate our favorite drinks with cinnamon and add extra flavor to our foods.