Hundreds of different models of tens of different brands can be seen on the roads. But some of them are very popular in many different countries of the world. That they are among the world's best-selling car models. Let's take a closer look at these models, which are almost all familiar. We searched the best-selling cars in the world. Our list goes from 10 to the first. You will be surprised when you see World bestselling top 10 car models of all time.
10) Chevrolet Impala – 14 Million Units
Chevrolet's Impala was first introduced in 1957. Until 2014, the design was renewed and sold. Impala was one of the most demanding cars in the years when it was sold in total 14 million units.
9) Volkswagen Passat – 16 Million 200 Thousand Units
The Volkswagen Passat was released in 1973. Currently, the VW Passat continues to be sold every year and sold more than 16 million to date. VW Passat is a still one of the most well designed car of Volkswagen Group (VW).
8) Ford Model T – 16 Million 500 Thousand Units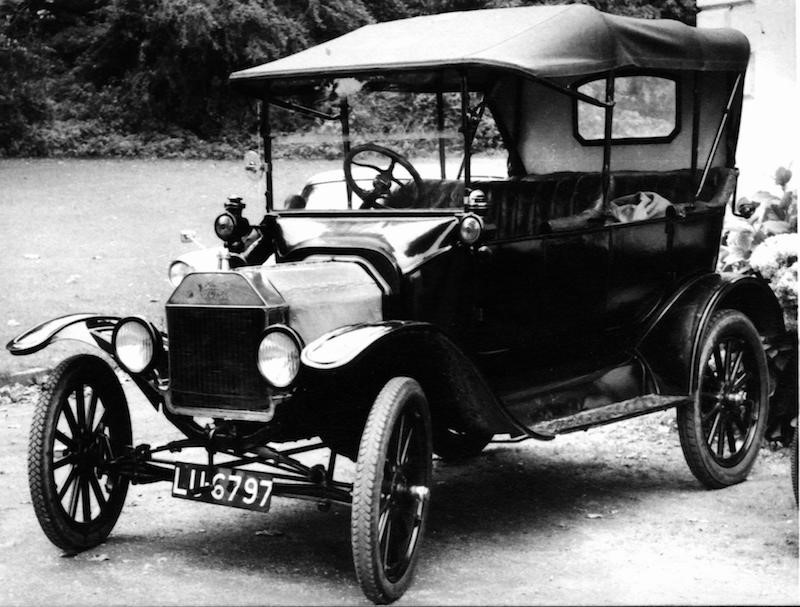 We continue with the Ford Model T, which is the first car to be produced in series. It was produced and marketed between 1908 and 1927. Ford Model T sold mankind to cars by selling 16 and a half million
7) Honda Accord – 17 Million 500 Thousand Units
Japanese industry giant Honda Accord model has reached more than 17.5 million buyers since its released. This model has been produced so far 8 generations. Honda Accord became so popular in the US that he broke American automobiles and set the record for being the bestselling vehicle. It is all in one car style.
6) Honda Civic – 19 Million Units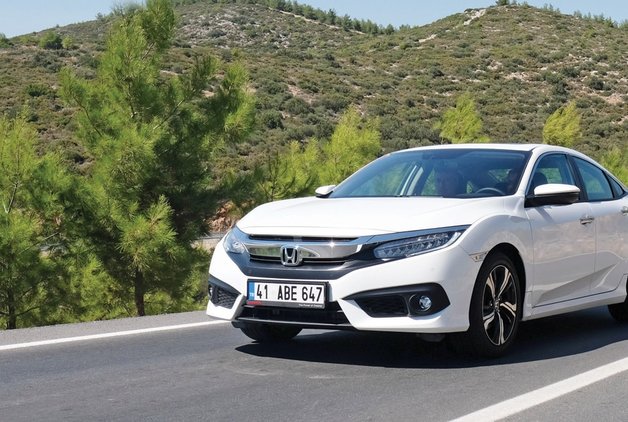 Another model of Honda Civic is one of the most attractive cars. From 1972 to the present, 19 million were sold. As the production is still continuing, the sales figure is also increasing.
Civic, which introduced the first concept model of Honda Civic in 1970 and went on the road in 1972, became the pride of Honda with Honda Accord. Even though it was very old years, it was amazing that Honda offered for Civic.
Beside the four-cylinder water-cooled engine, even optional air conditioning was available. When the year showed 1980, modern change had begun and people had a brand new Honda Civic. This year's revolution was a 5-speed manual and automatic gear options.
Honda Civic, from 1987 to 3-door to 4-door passed. The people now had a lot of space in their brains, and the project had become life-long. Honda had entered the" DOHC VTEC" engine. It is a kind of all in one engine type. When we arrived at the end of 2015 with car navigation, the news that Civic was going to change his shirt came and he was quite Japanese, very frustrated and extremely attractive with the anticipation of 2016.
The Honda group is always very calm, in its own case, but when it's time to renew the model of a company profile that is not clear what will draw. They remove the details of the trophies of their vehicles by uploading the details that are not in any other company. Here, a manufacturer's departure from everyone begins.
5) Ford Escort – 20 million units
Ford Escort model cars were available in Europe from 1968 to 2000 and in the United States from 1981 to 2003. Ford Escort, one of the most popular cars in the world, has been sold more than 20 million worldwide.
4) Volkswagen Beetle – 21 Million Units
Another Volkswagen (VW) model on our list is Beetle, also known as our turtle. It was released in 1938. For many years the design has not been changed and has become an iconic model. This version has sold more than 21 million units. It was renewed in 1997 and released again. The new generation of VW Beetles has sold 2 million so far as an all in one car type. So the sale of the model has reached 23 million in total.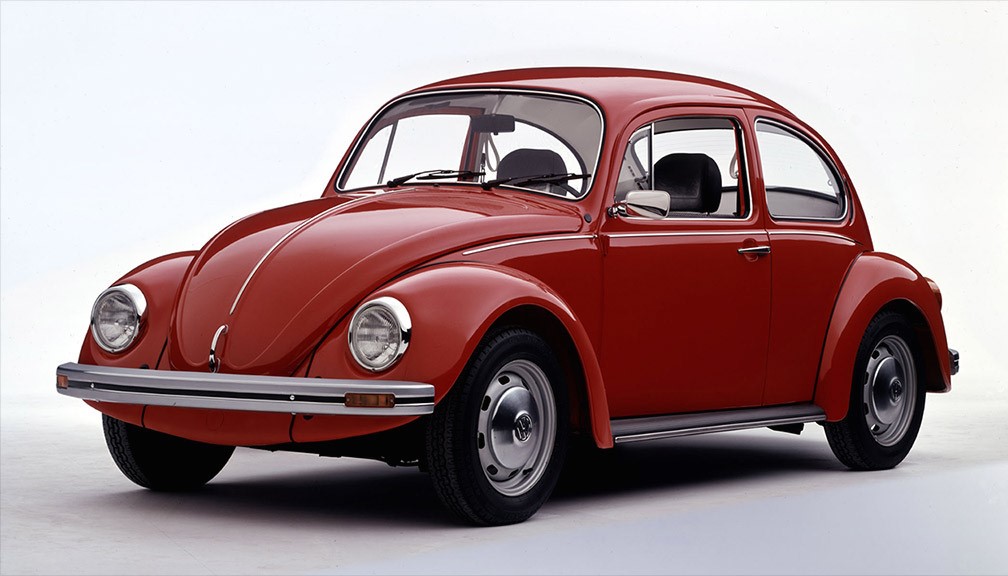 VW Beetle's history is full of interesting information, in fact, the date did not come to the beginning. He first designed it for Porsche, then Hitler designed it to bring him to life. Three prototypes were bombed. The factory is in the hands of the British. Then it was returned. Eventually he stopped production and left his place for Golf. But year 2013 and he is still on the road. With his famous name VW Beetle.
3) Volkswagen Golf – 30 Million Units
Third place is Volkswagen Golf. Produced in 8 generations since 1976, VW Golf has been sold for close to 30 million. Still sold in the same way
2) Ford F – 35 Million Units
Ford's F-series is the second best-selling car ever. The model which has not been released since 1948. Ford F model cars were bought by more than 35 million people worldwide, mainly in the United States.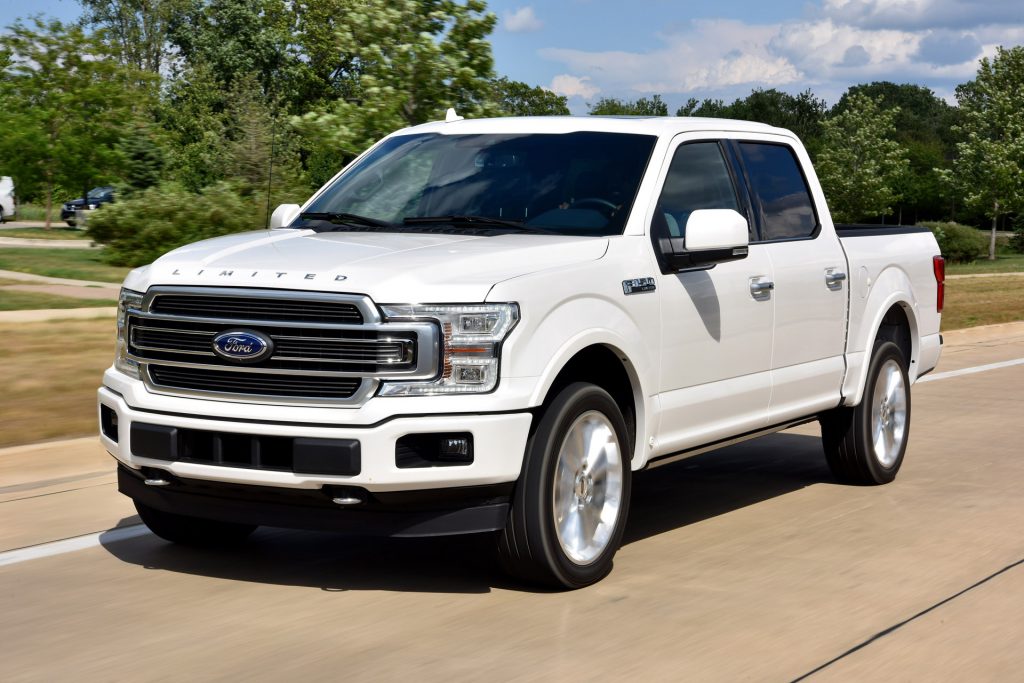 Ford, the world's most capable pickup truck, is prepared in accordance with all road conditions. This model, which rivalled its competitors, was able to attract everyone's attention.
The F series, manufactured by Ford Motor Company since 1948, are referred to as light work trucks. Nevertheless, it is so beloved that it has been named as one of the best-selling cars in America and Canada since 1977. It has a very large, high-volume engine and large body, and it has an impressive design. Most people think about this tool is a 4 × 4 attribute that will force the luxury classes with offroad car type. With car navigation this shows that the vehicle is used outside of the commercial purpose. F-150, F-250, F-350 and F-650 are available in different series includes offroad car series.
1) Toyota Corolla – 40 Million Units
Toyota Corolla is the best-selling car model of all time. From the Japanese car, which has been sold since 1966, 40 million units have been sold. As you know, this model is still being produced and it remains on the list of top-selling cars every year.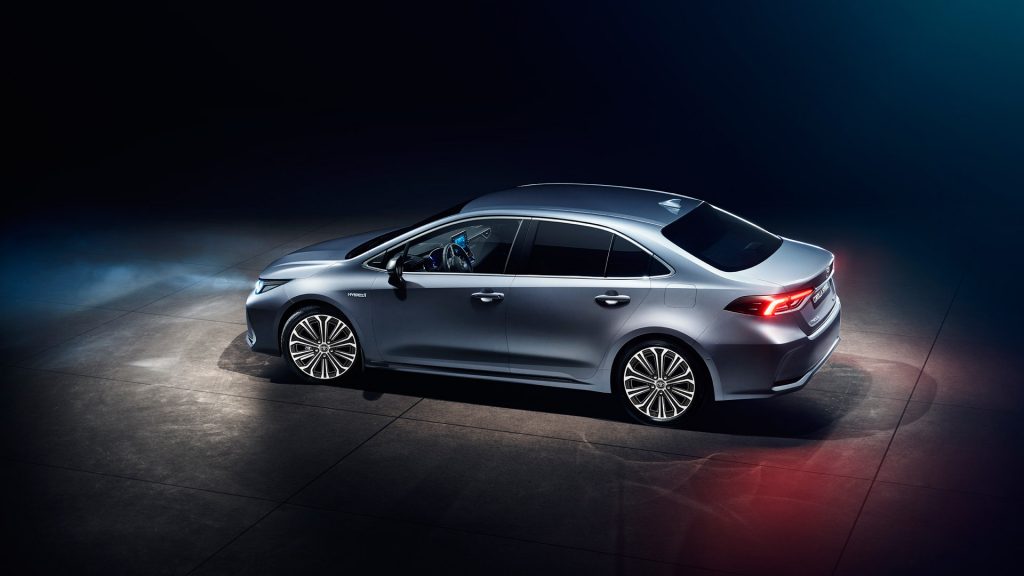 Continuing to plan the future with great skill, Toyota continues to meet the needs of the day by developing the legendary vehicle Corolla. The world's best-selling car Corolla model; In addition to its impressive design, it continues its unique experience by crowning its contemporary appearance with technological equipment.
Toyota Corolla is a smart interior with a comfortable ride with car navigation; Aside from the technical features, it knows how to make long trips enjoyable. In fact, the ergonomic and supportive seats that keep the highest level of comfort in the vehicle, such as the glove box and front console box to increase the quality of your daily life, even the details are not forgotten.